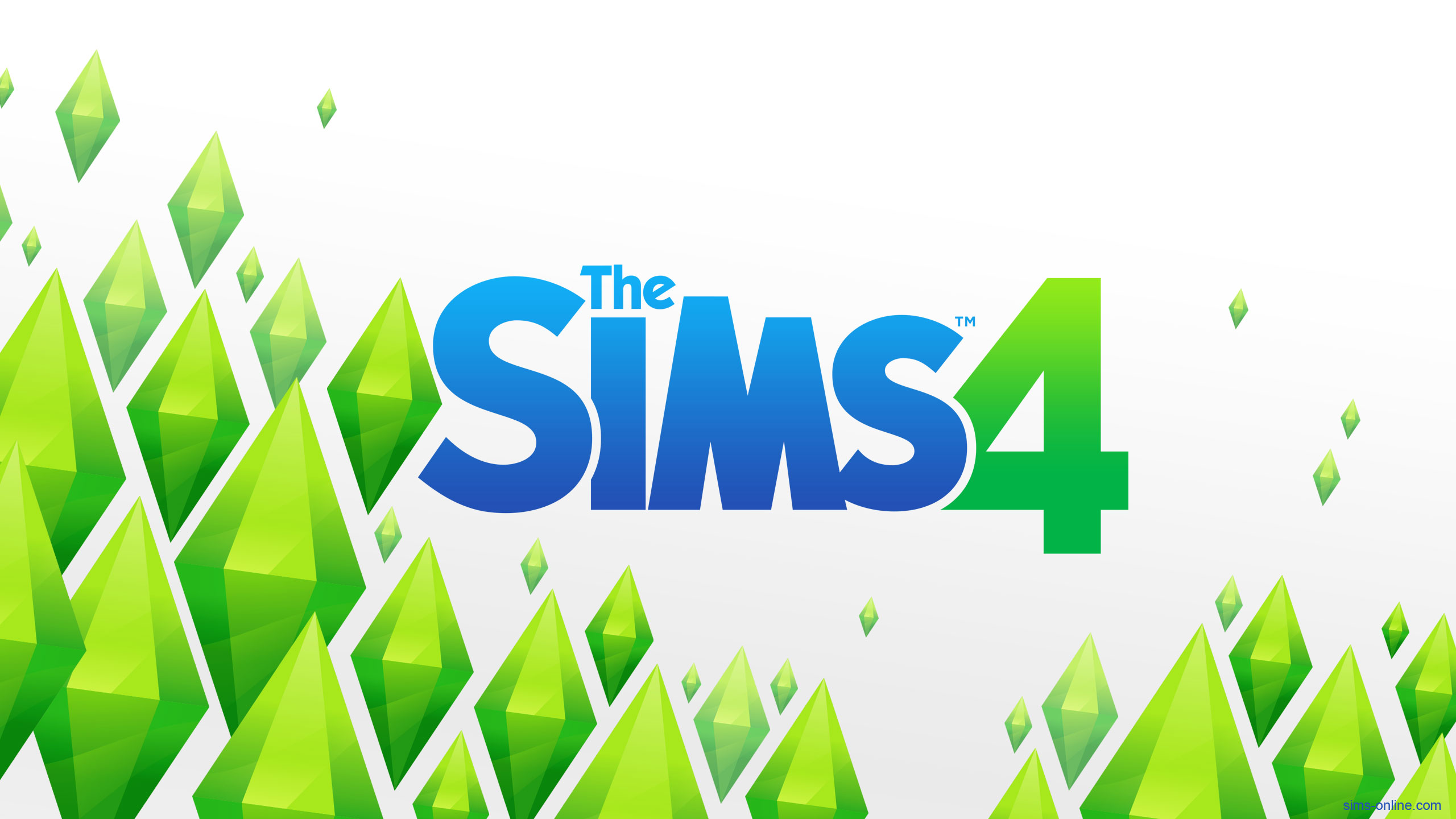 Hey all. So since I have gotten S4, I've started playing with it a little. My first challenge was
Rebuild Willow Creek
which I was just updating on the forum thread.
Recently I started an Iron Woman Challenge that is a spin off of the
Going Solo
challenge I play. Since I am playing, I decided I wanted to keep an easy to refer to record of my game play. Hence
GONE SIMMING
was born. It's strictly for my S4 game play and all will be commentary only. Follow along if you like. :)
Happy Simming
~Jazen
Continue Reading: "Secondary blog"